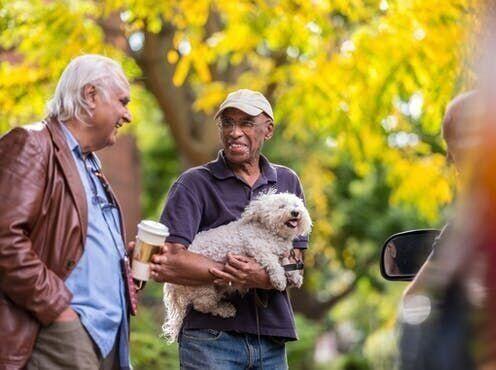 Companion animals are a core part of family life in the United States, with 90 million American households having at least one pet. Many of us view pets as beloved family members who provide nonjudgmental emotional support and companionship during times of stress.
That's not all. Research shows our pets can also strengthen our relationships and trust with other people. In addition, pets contribute positively to trust in our broader social communities.
Companion animals as social facilitators
As many of us know, animals provide an avenue for approaching another person socially, serving as a conversational starting point for connection. Pet ownership alone could be a source of shared interest and knowledge, even among people who may not have similar interests otherwise.
Simply walking down the street with a dog can lead to significantly more social interactions than walking without a dog. Assistance dogs can also facilitate these interactions. One study found that individuals using a wheelchair were more likely to be approached when their assistance animal was present.
The presence of an animal can also enhance perceptions of trustworthiness and responsibility, which in turn fosters positive social interactions. Researchers found that people were more likely to help a stranger with a dog than one without a dog, suggesting that the presence of an animal conferred perceptions of trust.
For children, interacting with a pet can also provide an additional opportunity to practice positive social interactions and develop empathy and compassion. Recent research indicates that living with dogs is associated with better social and emotional skills for children. In our own research at the Tufts Pets and Well-Being Lab, we also found that teenagers with high levels of attachment to their pets were likely to have higher levels of social skills and empathy toward others than those without such attachments.
Pets and social capital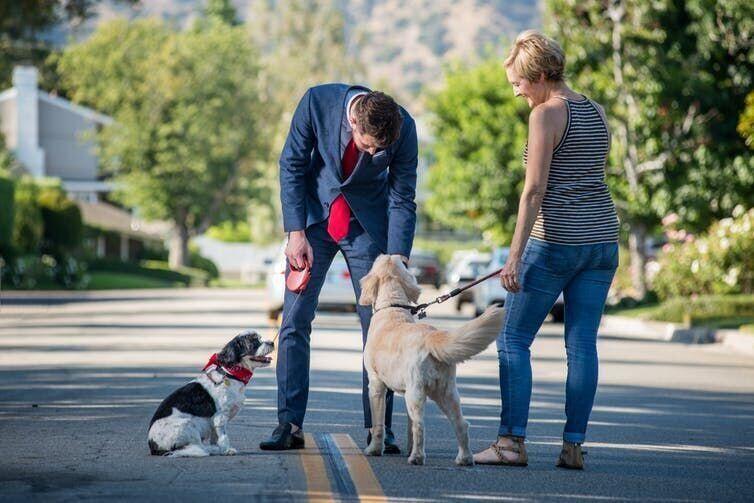 Pets have also been shown to foster social capital in communities. Social capital is a concept that encompasses the broader community and neighborhood networks of social relationships, and the degree to which the community has a culture of helping others. The trust inherent in these connections can lead to better health and well-being.
Interestingly, pet owners have consistently reported higher levels of social capital in their communities than people without pets, both in the United States and internationally.
In addition to social facilitation, pets can contribute to social capital by strengthening social trust within communities. Neighbors may rely on one another to assist with animal care, which builds reciprocal trust. Pet owners' use of shared spaces, such as dog parks or green spaces, can lead to better social relationships.
In spite of it, during the COVID-19 pandemic dog owners were more likely than those without dogs to go for regular walks outdoors, providing an opportunity for community engagement during a period of extreme social isolation. The presence of an animal has even been found to increase positive social interactions in the workplace.
While evidence continues to support the idea that pets foster positive interactions between people, animals are not a universal solution for creating trust. There is still a lot we need to learn about the interrelated relationships between pets and people.
[Get fascinating science, health and technology news. Sign up for The Conversation's weekly science newsletter.]
Megan K Mueller receives funding from the National Institutes of Health, the Human Animal Bond Research Institute, and the Brain and Behavior Research Foundation. The content is solely the responsibility of the author and does not represent the official views of the funders.
This article is republished from The Conversation under a Creative Commons license.
5 common dog myths and the facts behind them
Sniffing out the truth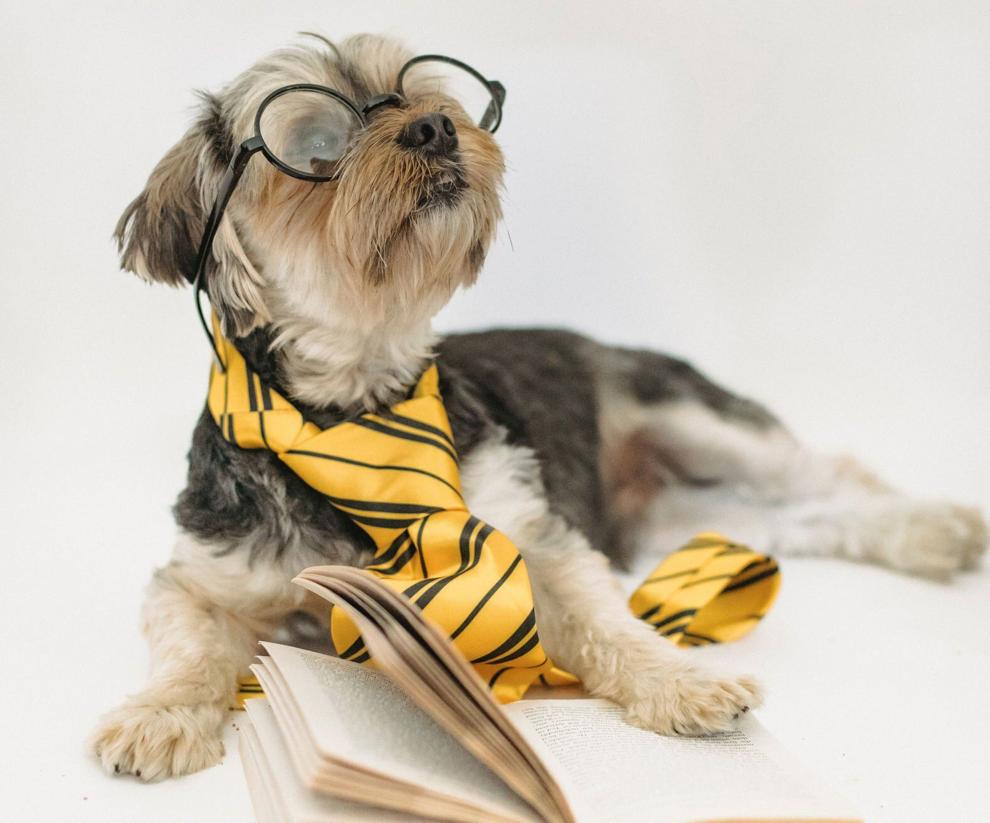 There are countless myths about our pets — some so old they have become facts in the eyes of many people. While some of these myths are harmless, many are filled with misinformation about a dog's care, temperament, behavior and intelligence. Pet owners who act on this misinformation may not be meeting the needs of their dog.
To separate fact from fiction, the American Kennel Club clears up some well-known myths about dogs.
Myth No. 1: A wagging tail means a happy dog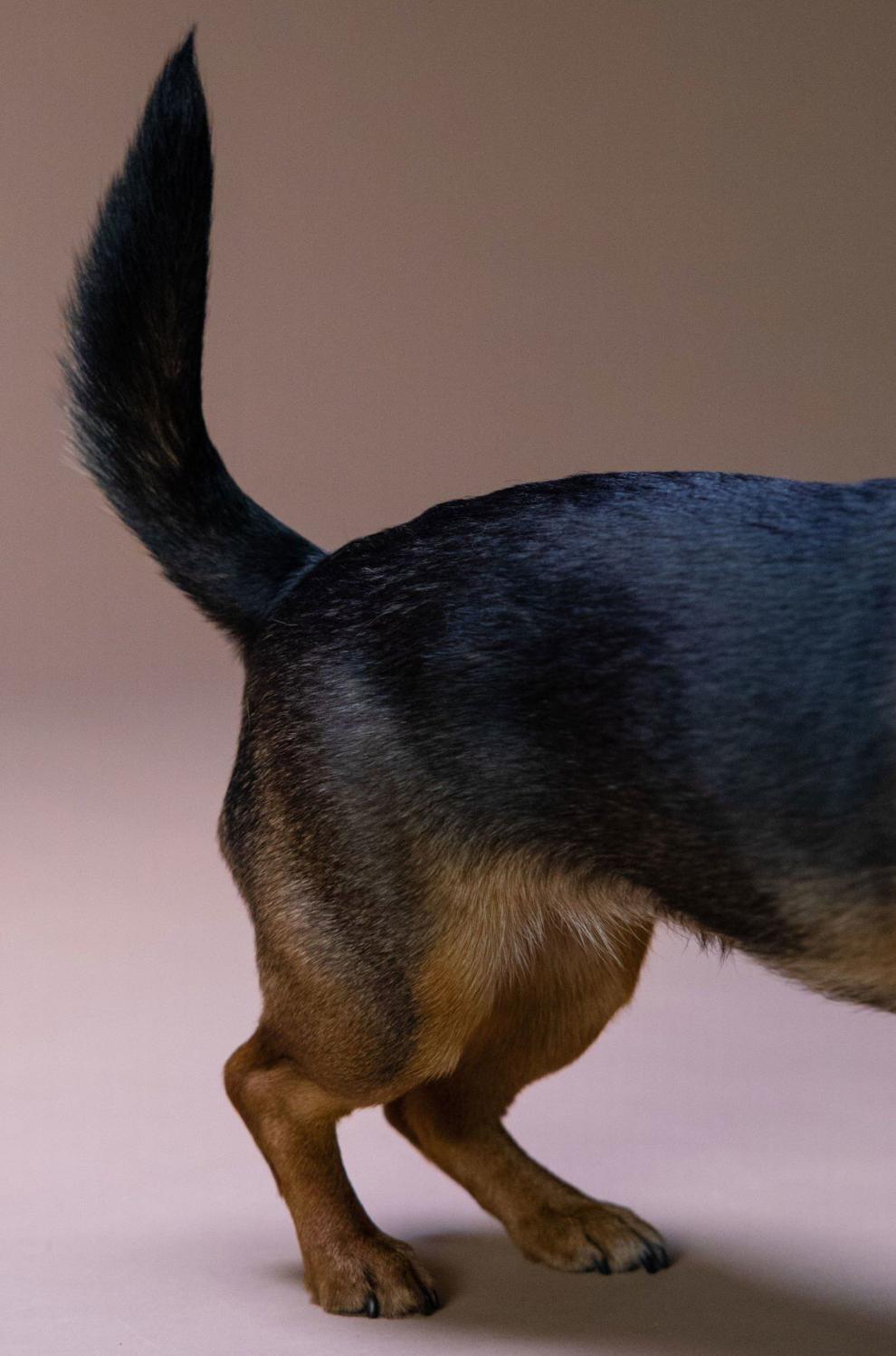 The truth: A wagging tail does not always mean the dog is happy. While a natural, midlevel wagging tail does indicate the dog is content, most other wags indicate the opposite.
A high, stiff wagging tail can be a sign of agitation in the dog, suggesting they are ready to protect something, while a low and quick wag may express the dog is scared and submissive.
Myth No. 2: Dogs age seven years for every human year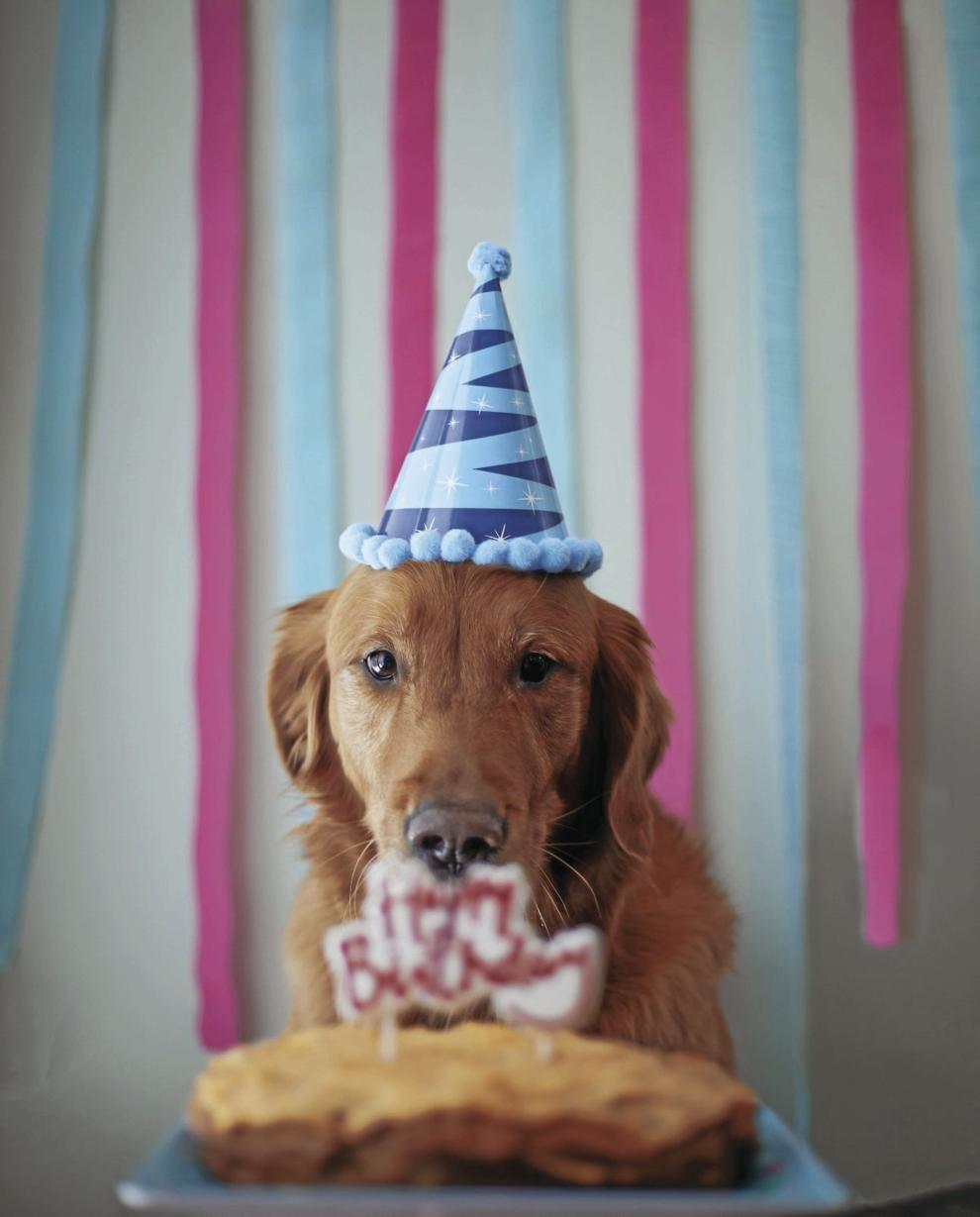 The truth: This myth has been around for so long most people see it as a fact. Although dogs do age faster than humans, the 7:1 ratio is not perfectly accurate.
Dogs age faster when they are younger, and then the aging process slows down as they get older.
The size of the dog also plays a role in the aging process — larger dogs age faster than small dogs.
Myth No. 3: A warm nose indicates sickness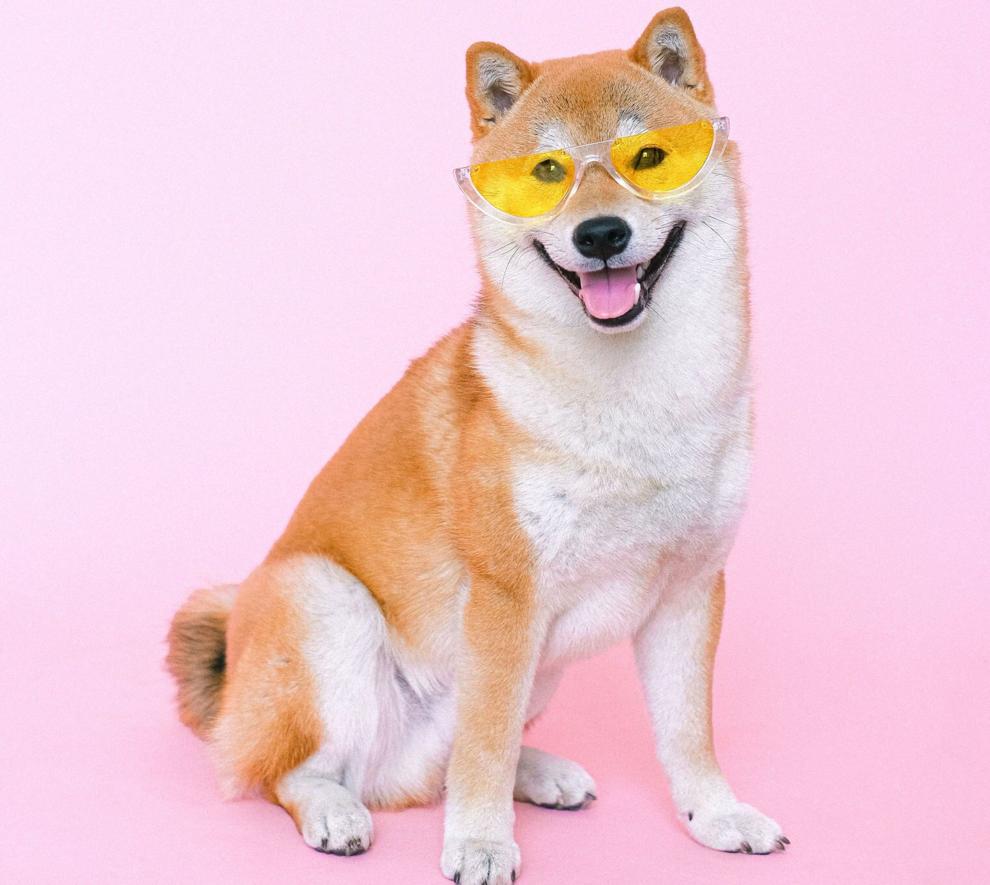 The truth: The idea that a dog in good health should have a cold, wet nose is nothing more than another myth. The temperature of a dog's nose does not represent health or sickness. Using a thermometer is the only way to accurately measure your dog's temperature.
Myth No. 4: Old dogs can't learn new tricks
The truth: You can absolutely teach an older dog new tricks, like how to shake hands, speak or roll over. Keeping the training sessions short and fun while using plenty of positive reinforcement like treats and praise can help make the training process easier.
Myth No. 5: Dogs can't see in color
The truth: At one point in time, it was believed dogs could only see in black, white and shades of gray. This myth is still believed by many people today. Dogs have fewer color-sensitive cones in their eyes than humans do. However, it has been discovered that although it's not in the same way as humans, dogs can in fact see color. They can see blue, green-ish yellow and yellow along with various shades of gray.
.